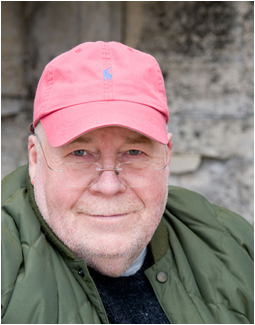 Getting in touch with us!
For general information and be added to our e-mail list for future exhibitions and gallery listings, please send an e-mail too:
Rodger Bechtold
bechtold@rodgerbechtold.com
Please include all relevant contact information including name, address, city, state, zipcode, phone and e-mail.
Or simply use the form below – Thanks!
*All Fields Required.
We value your privacy. All information you submit will be used for the above purposes only and we will not distribute or share the information sent otherwise.